6 Ways to Prepare for a Tornado
It's a known fact that tornadoes are powerful and violent storms that can cause total destruction in seconds. As such, it's always a good idea to prepare for them even when the skies are clear. Being one step ahead of the disaster doesn't only give you a higher chance of survival but also minimizes the damage to your property.
If you're planning to prepare for a tornado, here are six ways that can help you carry out your plan.
1. Create a Disaster Preparedness Kit for Each Member of the Family
When a tornado strikes it's nearly impossible to leave your property, so it's a good idea to stock up on supplies. It's important that you're able to sustain yourself while roads are closed and having a disaster preparedness kit definitely helps.
Every person in your household should have one kit each. The kit also has to contain the following essentials: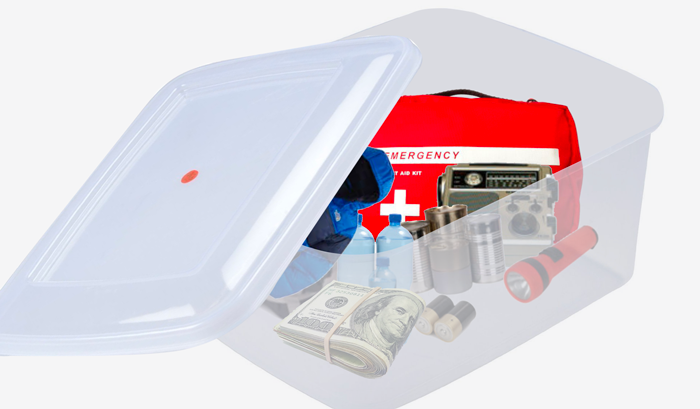 A gallon of water for drinking and sanitation (per person, per day)
Non-perishable food that can last at least three days
First aid kit
Seven day supply of medication and medical items
Prescription medicines
Flashlights
Extra batteries
Cellphone with charger
Personal hygiene and sanitation items
Emergency contact numbers
It's also smart to have a battery-powered or hand-cranked radio around the house.
2. Keep Your Important Documents in a Safe Place and Have them Copied
Important documents like birth certificates and passports can easily get damaged or lost during a tornado. Because of this, it's in your best interest to have them copied and store the original ones in a water-and-fire-proof box. Here's a list of important documents you should put in in the safe:
Birth certificates
Passports
Social security cards
Ownership certificates (home, lands, automobiles, etc.)
Insurance policies
Wills
3. Bring in Outside Furniture
Outside furniture does improve your home's curb appeal, but they can become hazards during a tornado. Strong winds can fling garden chairs and other items right through your home's exterior walls, causing significant property damage. As such, you should bring any outdoor item inside.
4. Have Your Roof Inspected Annually
You have to make it a habit to have your roof annually inspected. Regular maintenance allows roofing experts to keep the roof in tip-top shape.
It's important that your roof is durable and strongly secured to your property – especially when a tornado hits. The roof is what's protecting you from the storm, so you don't want it getting pierced by hail or ripped off by strong winds.
5. Purchase Homeowners Insurance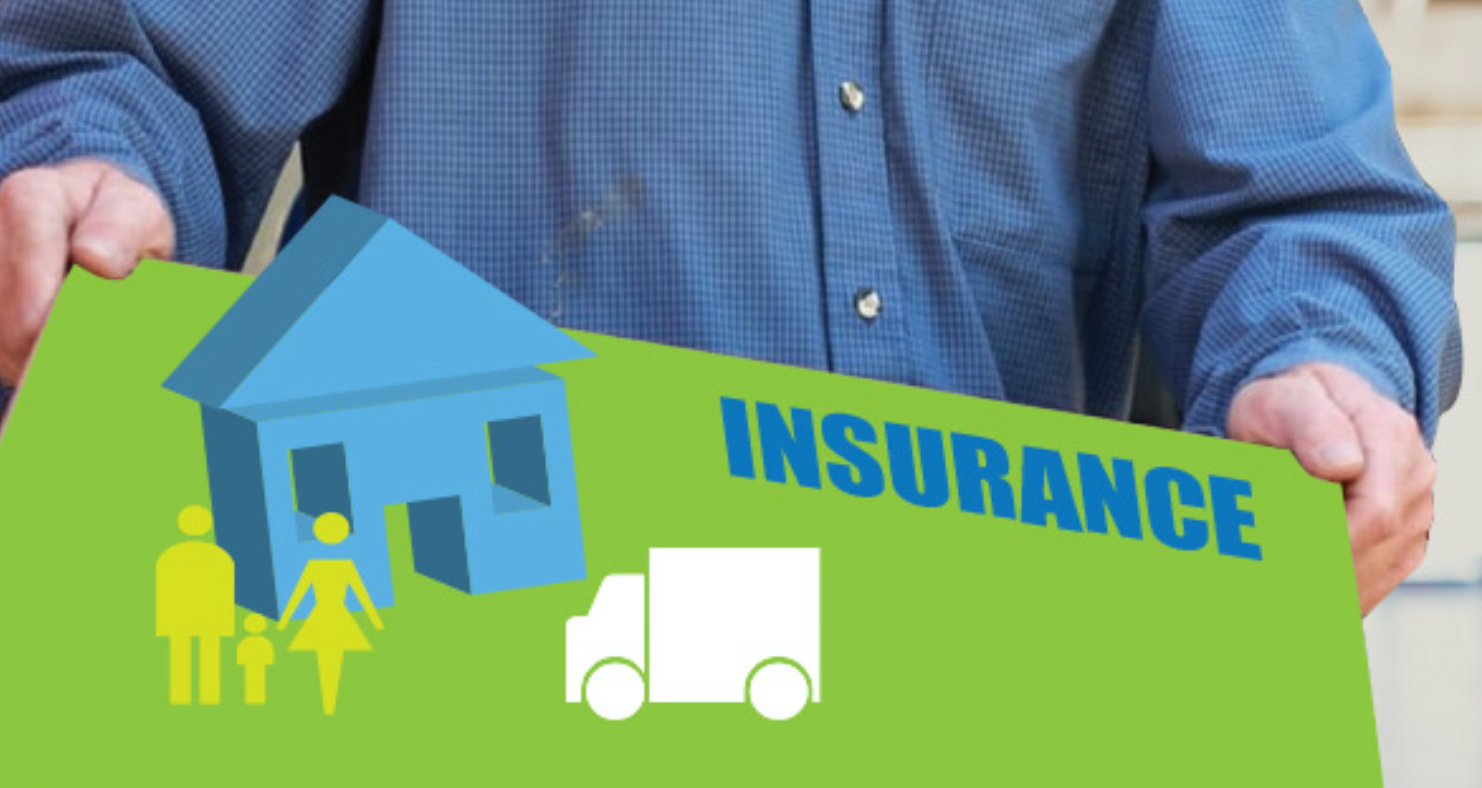 Homeowners insurance is created to provide you financial assistance if ever your home gets destroyed during a natural disaster like a tornado. It's an essential safety measure to have if the cost of repairing or replacing any of your damaged property is too expensive. However, not all home insurance policies include tornado damage, so ask your agent first before signing anything.
6. Stay Informed
Lastly, you should always tune in to your local radio and TV news stations for any reports of an incoming tornado. By keeping a close eye on the weather, you're able to prepare for it more effectively. It'll also give you enough time to decide whether it's safe to stay at home or evacuate before the disaster hits.
It's impossible to stop a tornado's tracks or measure how much destruction it can inflict. However, if you apply these tips, you can at least ready yourself for it and minimize the damage it can do to your home.
If you're looking for an insurance company that provides a comprehensive homeowners insurance plan in Houston and Cypress, Texas, feel free to contact Low Cost Insurance. We'll be more than happy to set you up with policies that will not only help you during a crisis but also suit your needs and budget. We also offer auto insurance if you're interested in protecting your cars and other motorized vehicles.
Just give us a call at 281-612-7178 and let's talk about your options.