The Importance of Workers' Compensation Insurance
Among the various business-related insurance policies you can choose from, workers' compensation is one that you cannot ignore. Workers' compensation insurance is one of the basic policies your company needs, and it ensures that your establishment provides the necessary coverage for your employees. Though workers' compensation does put your employees' needs first, it also benefits your business to an extent.
To further understand what these benefits are, here are some of the reasons why it's important to get workers' compensation insurance:
Protects Your Employees
Workers' compensation insurance ensures that your establishment provides the appropriate coverage for your employees. However, what is included in this coverage?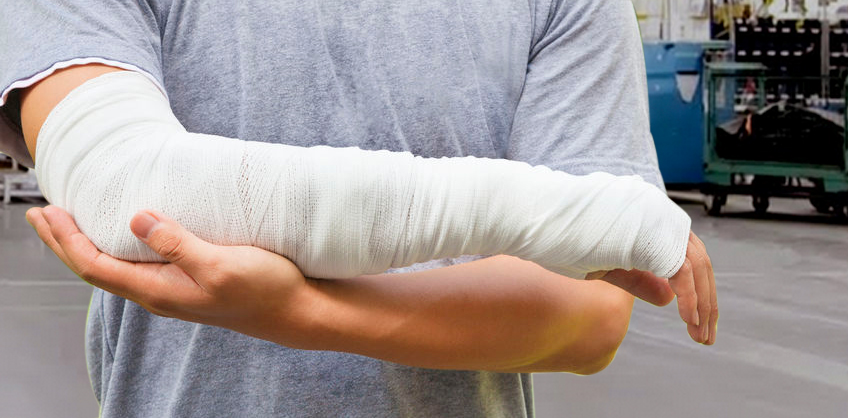 Accidents, injuries, and sickness due to the work environment are quite common in any working scenario. If any of your employees get hurt or become ill, they will be unable to work for a certain period of time, depending on the situation. As a responsible business owner, it's your job to make sure that your incapacitated worker can get back to work as soon as possible. To help with the employee's expenses, workers' compensation will cover your employees' medical fees as well as any lost wages during this period.
Workers' compensation also covers various things like:
Retraining
Compensation for permanent injuries
Death benefits
Benefits to survivors of workers who are killed on the job
Workers' compensation insurance ensures your employees that they are secure no matter what happens while they're working. Knowing that they're covered gives employees more peace of mind and ensures that they'll give it their all during their shifts.
Take Note: In order for your employees' claims to be valid, the event needs to happen in the workplace.
Protects Your Business
When your business remembers the needs of your employees, your brand is viewed positively. Getting workers' compensation insurance shows that you know how to value your workers and their hard work. However, workers' compensation also protects your company from ensuing lawsuits resulting from workplace accidents. Your workers know fully well that their well-being and health are secured with this insurance, so there's no reason for them to sue the company.
It's Good to Have, Even if it's not Required by the Law
In the state of Texas, most private employers may not get workers' compensation insurance, but it's mandatory for employees who are under private employers who work in public projects. Even though it's not required by the law, it's still better to have workers' compensation insurance than to have none. The policies of this insurance policy protects your workers, as well as your brand's finances and face.
Workers' compensation insurance plays a crucial role in your business and your employees' lives. Without it, you'll suffer the consequences of paying for your employees' liabilities and negligence with your own money. If you're interested in getting this policy for your business, contact Low Cost Insurance and we'll gladly create a plan that suits your workplace. Our insurance policies are affordable, yet provide your workers with the necessary coverage and protection they deserve. We also offer other policies like:
To ensure that your other properties are protected as well, contact us at 281-612-7178 and let's talk about your plan. Our services are available to properties in Houston and Cypress, Texas.